| | |
| --- | --- |
| Dates | January 12-14, 2024 |
| Ages Welcome | 2025-2028 Graduates |
| Location | Turn2 Sports / Lake Brantley High School |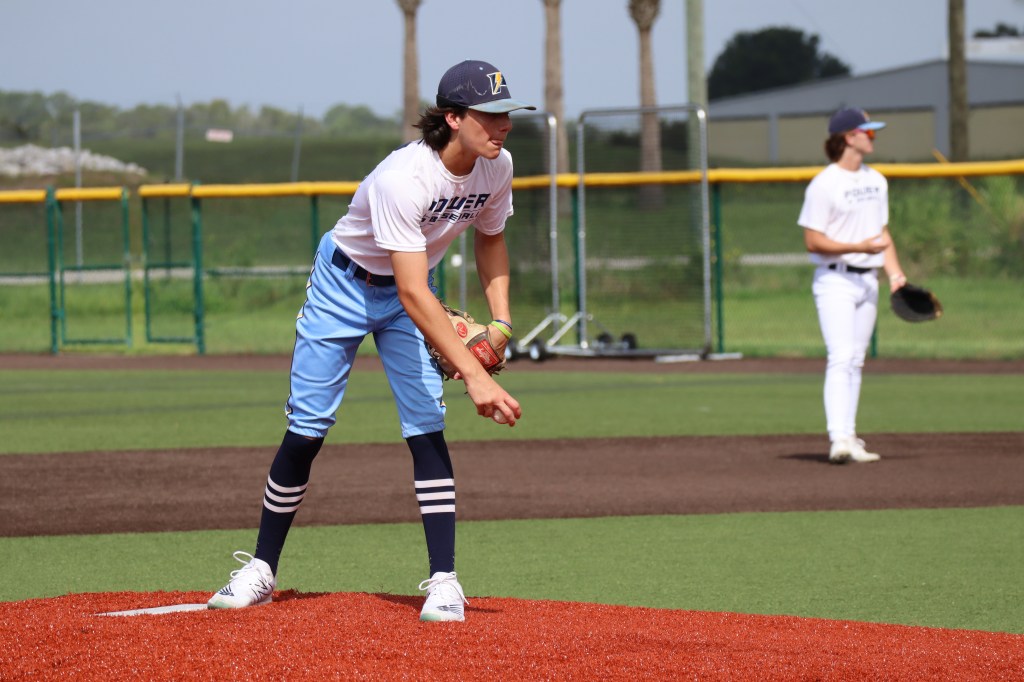 ***Full camp itinerary will be sent out Thursday 1/11/24 @ 5:00 PM***
1/12/24: Bullpens (Pitchers and Catchers only) @ Turn2 Sports, 320 S Tubb St, Oakland, FL 34760.
First bullpen group will start at 5:00 pm. Each player will have an assigned bullpen time and does not need to arrive until 45 minutes prior to their assigned bullpen time.
1/13/24: Offensive & Defensive Evaluations (Position Players only) @ Lake Brantley High School
*The following times are tentative and a confirmed time slot will be sent out Thursday 1/11/24 at 5:00 pm.
*Group 1 (2025 grads) 8:00 AM – 10:45 AM
*Group 2 (2026 grads ) 10:30 AM – 1:00 PM
*Group 3 (2027 & 2028 grads) 12:45 PM – 3:30 PM
​1/14/24: Live Games @ (3) TBD Locations
REGISTRATION TIPS:
If trying out as a PO (pitcher only), you will select "Yes" on the appropriate question on the registration. PO's do not need to be in attendance on Saturday.
Distance traveling from Central Florida is taken into consideration when putting together the Friday night bullpen schedule as well as Sunday's game schedule to accommodate appropriate travel time.
Power Baseball will be fielding 3-4 teams at the 2025, 2026, and 2027 age groups. 2028 grads are able to tryout in efforts to make a 2027 team.
2023 SUMMER TEAMS TRYOUT RECAP
Coverage by Perfect Game, Prospect Select, New Balance Future Star Series, Prospect Wire, PBR & Diamond Pro Media​
2 million views on Twitter in January 2022